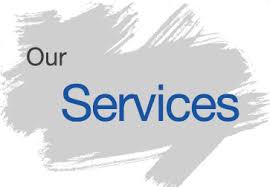 We are a platform of web developers and engineers, who are available as contractors and subcontractors.
We are a part of the Gig Economy, but we are a buffer between the client, and the hassles of the gig economy. Client will not have to hire someone online using environments such as upwork, guru or freelancer. They will hire us, and we will hire the necessary workforce using these environments, if we do not already have someone in our own network of developers.
We assign a client relations associate to our client's project, and they will handle all the communication between the client and the online contractor.
Some highlights regarding our services:
We have an approved network of online developers and freelancers
We hire the necessary contractor, developer, freelancer for the client, if we do not already have someone in our network who can provide the service
Client is billed by us (an American business), and interfaces only with us, while the contractors/freelancers can be from other countries
This gives the client all the advantages of the gig economy (such as low cost overseas labor), but none of the hassles (since we deal with our subcontractors, not the client)
Even after our commission, low cost foreign labor will still save a lot of money for the client, if they work through us, instead of directly engaging with the online contractors
See our article Problems With Hiring Contractors Online regarding the problems with hiring contractors online.
Our areas of interest, and the services we provide are as follows.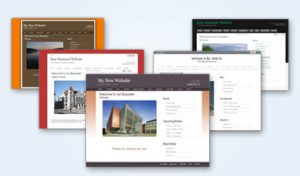 Web Development:
Web hosting (shared and VPS hosting)
Web page design and development
Web application development
Website content creation (articles, videos, logos and graphics)
Website maintenance
Server security, defense against hackers
Mobile application development (apple and android)
Electrical/Electronics/Computer Engineering:
Electronic product prototype design and development
Digital circuit and system design
Printed circuit board design and development
Schematic capture and layout
FPGA/CPLD design and development
Technical consulting in the areas of electronics, computer hardware, telecommunications and digital systems
Technical writing services
Technical feasibility studies and analysis