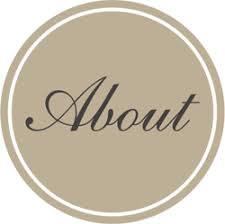 Digifuture is a technical blog and an online environment for technical collaboration.
About the Founder
Founder of Digifuture holds a Bachelor's Degree in "Electronics and Telecommunication Engineering", a Master's Degree in "Electronics Engineering" and a Master's Degree in "Electrical Engineering".
He held Hardware and Firmware Design Engineer positions at various companies since 1998. Mostly worked in the Telecom industry, but also has experience in Wireless and Aerospace industries.
Other than Electronics and Digital systems, he also has interest in Web Design and Development, and his hobby activities include content generation for various blogs he owns in many topics including (but not limited to) science, technology, and engineering.
LinkedIn profile of the founder:
https://www.linkedin.com/in/gokhan-gulser-7b85151